Bar Locksmith San DIego
We offer mobile locksmith services from residential, commercial, emergency, and automotive, & more.
Who We Are
We are a dedicated team of locksmiths based in San Diego, CA that prioritizes safety and reliability among everything else.
Our staff understands the importance of providing excellent locksmith services at an affordable rate to better support all our customers that wants to take their security to the next level.
Locksmith Services
in San Diego, CA
The Better Locksmith.
We strive to provide the best service imaginable without hampering our customers with obscene pricing estimates with needlessly high service charges or hidden costs. Our goal is to ensure that we can always be one call away from our customers with steady and consistent updates and open locksmith technicians to provide you with the service that you need.
Our team is always on standby and readily available for anyone that needs our expertise. We offer everything lock-related services from residential, commercial, emergency, and even automotive needs. You can trust your lock security with us.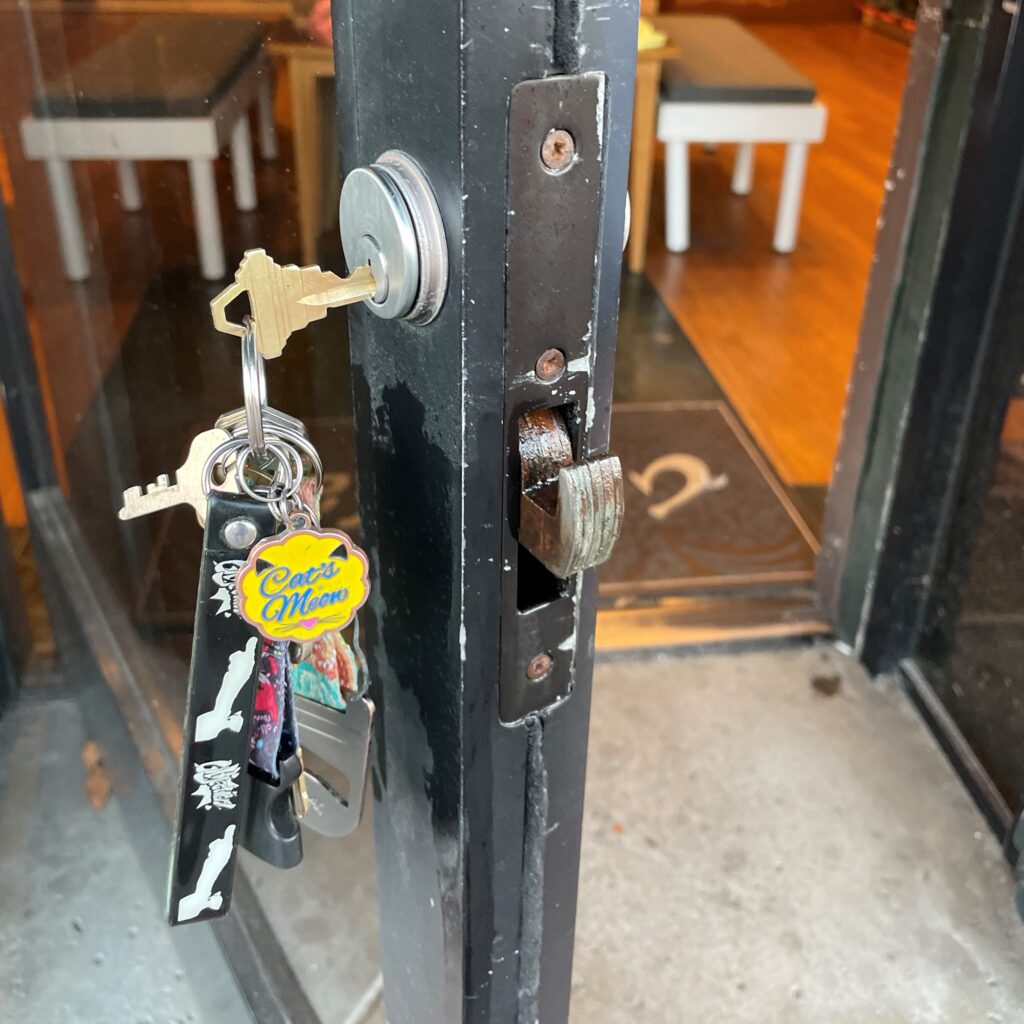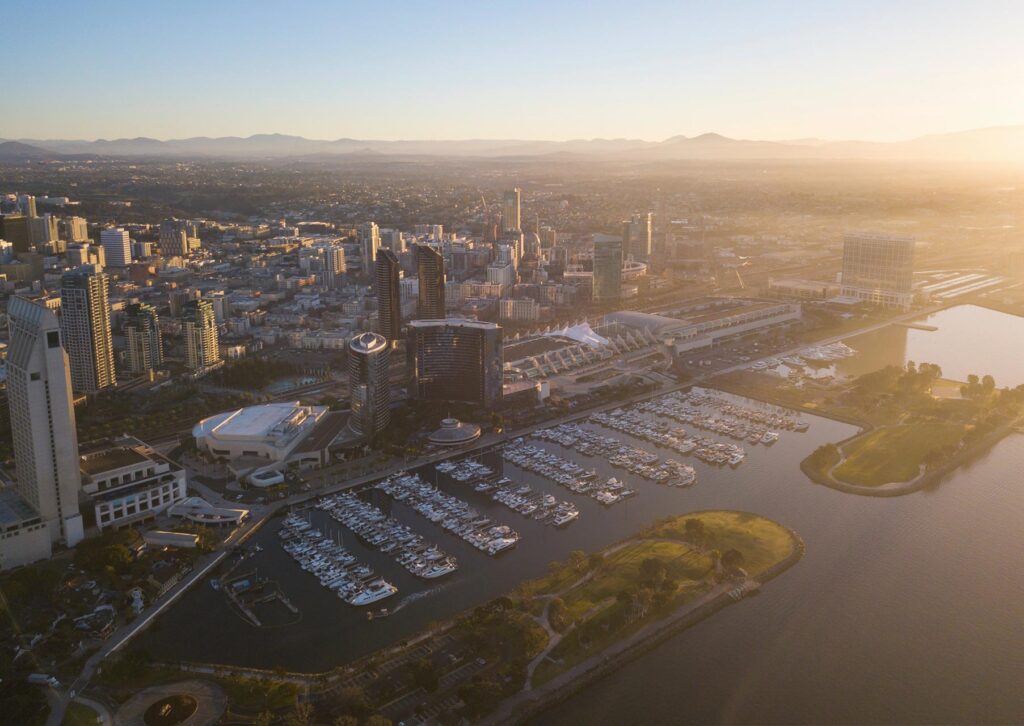 Bar Locksmith
My journey as a Locksmith began when I first arrived in San Diego, California. Having just moved from Israel, I was fortunate enough to join a family business as a Professional Locksmith. I worked 7 days a week for over a year so I was gaining knowledge and experience very fast.
All that time on the job led me to see and service it all. Then I decided to take all my experience and love for customer service to start my own company. Now, I love being able to service my clients with actual customer care because we know that it sets us apart.
My company has continued to grow as the best mobile locksmith company in San Diego and is now providing automotive locksmith services, emergency locksmith services, commercial locksmith services, residential locksmith services, and all else in-between.
We pride ourselves in getting the job done right, with outstanding service and at an affordable rate so you can get back to your life without any security worry.  We can match and beat prices, and guarantee parts and labor. Bar Locksmith will make sure our customers are happy and satisfied. Contact Bar Locksmith today and we will come to you!