Emergency Locksmith Services
in San Diego, CA
We offer emergency locksmith services in San Diego, Ca thanks to our mobile locksmith agents!
Receive Quick and Dependable Emergency Locksmith Services
Emergencies come and go all the time. The last thing you want is to find yourself locked out of your home, vehicle, or even your precious belongings. Speed and reliability is the name of the game with our trained technicians to better service all our customers regardless of the emergency situation.
Mobile Locksmith
We offer round-the-clock service for any that might need a locksmith to arrive in as fast as a couple of minutes. Our staff has a team ready and waiting to respond to any job request regardless of the time of day.
This service applies to residential, commercial, and even automotive locksmith needs. Our rapid locksmith service guarantees top-quality service with lighting fast response and arrival times to help best suit your needs.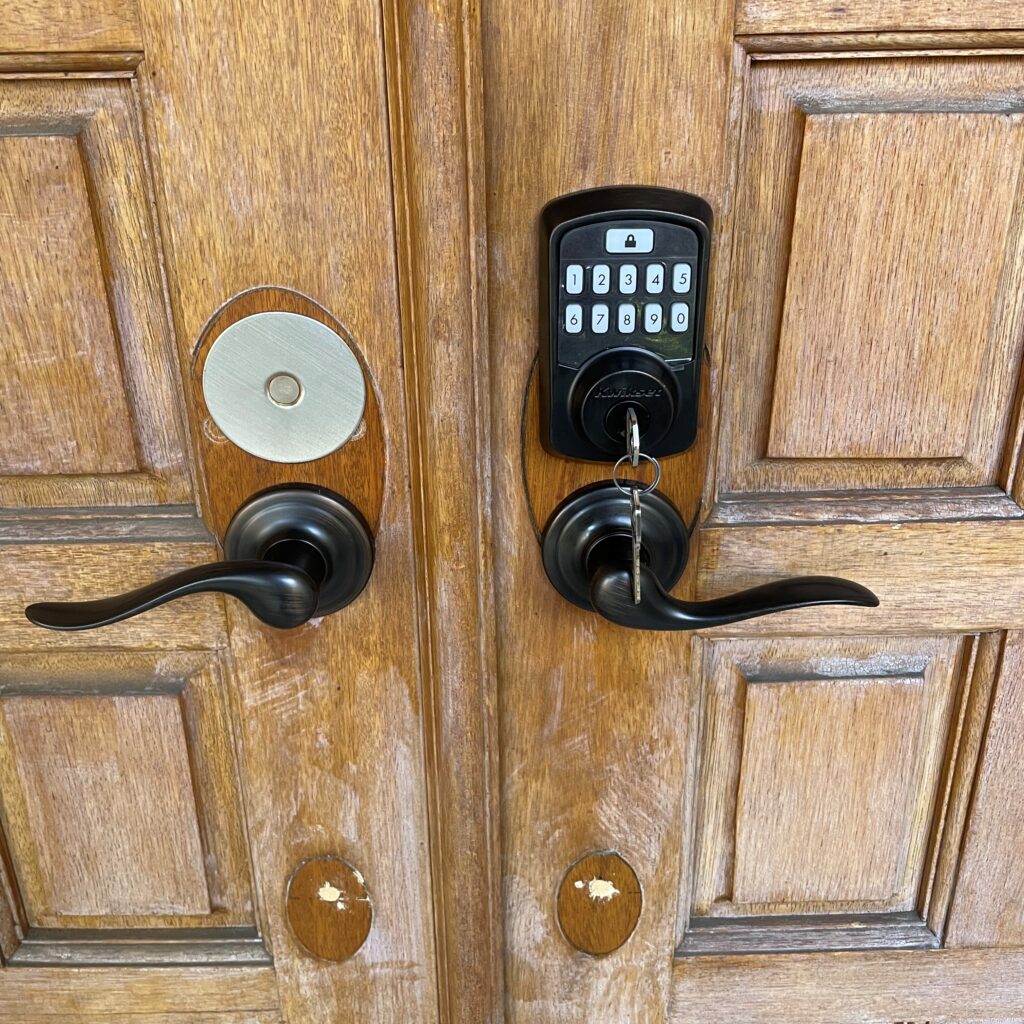 Home Lockouts
Accidents happen and you can wound up losing your keys to enter your home. These panic-filled moments can cause anyone to scatter their brains to find a way to get back into their homes safe and sound.
Our highly dedicated team ensures you that we can provide emergency lockout locksmiths on standby to help those in aid as soon as possible. The locksmiths we have are all trained to handle emergency situations for both quick openings and to help calm the nerves of our clients while they wait.
Vehicle Lockouts
Vehicle lockouts are few and far between but not impossible to experience if you are not careful. These moments may lead you to take longer alternate routes that can pose more stress and problems than needed. Take the load off and drive back into the sunset with our expert vehicle lockout emergency service.
Each of our locksmiths have been trained to service all types of vehicles from compact SUVs down to the most luxury cars on the market. We will do whatever it takes for you to get back on the open road and zoom away.