Residential Locksmith Services
in San Diego, CA
We got you covered for any residential locksmith services you may need!
Get Your Residential Locksmith Service From Our Team
Bar Locksmith in San Diego prioritizes high standard over anything else with everything that we do. Our locksmiths and our tools uses only the highest grade materials to ensure that we can provide the best and most secured safety locks that any residential home would want for maximum reliability and security.
We guarantee that your house will feel like your safest palce to stay in with our dedicated staff and our 24-hour on-call availability to ensure that we can better serve you at all times.
Lock Repair
We ensure our customers that we can bring back the feeling of total comfort back into their homes by repairing any of your broken locks back into its former glory. Our skilled locksmiths are all trained in providing quick and professional lock repair service that can allow you to reuse your locks without any signs of it breaking down.
Our locksmiths will also walk you through the repair process to help showcase the various methods to better increase the security around your home and clean up any lingering weak points your lock may have.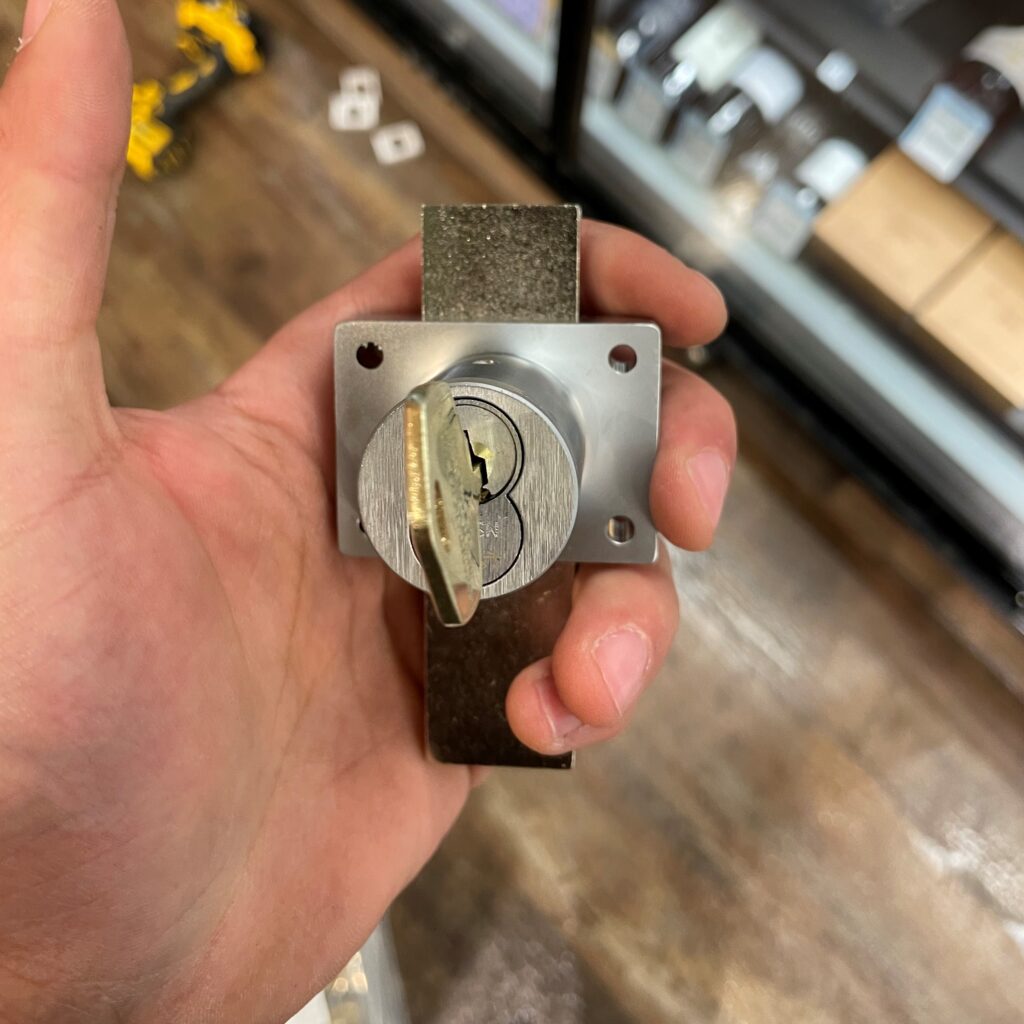 Rekeying Services
Key copying is a service that poses more risks than most people initially thought. With every replacement key you have made from different production companies, there is always a chance that someone has a copy that they can use to break into your home.
Our dedicated team ensures to you that this kind of situation does not arise with our detailed rekeying services. This is a cost-friendly alternative to renew your locks with a different combination to render your multitude of spares unusable by random people that has a copy on-hand.
Replacement & Installation
Our reliable service team can change your older locks into something new and more secure without needing to pry into your walls or wooden doors. Whether you need to simply remove your rusty old door locks into something new, or if you want to change to something with state of the art electronic capabilities, we can handle it.
Services include both the removal of your old locks and the replacement process all in one-go to help make the process easier for you.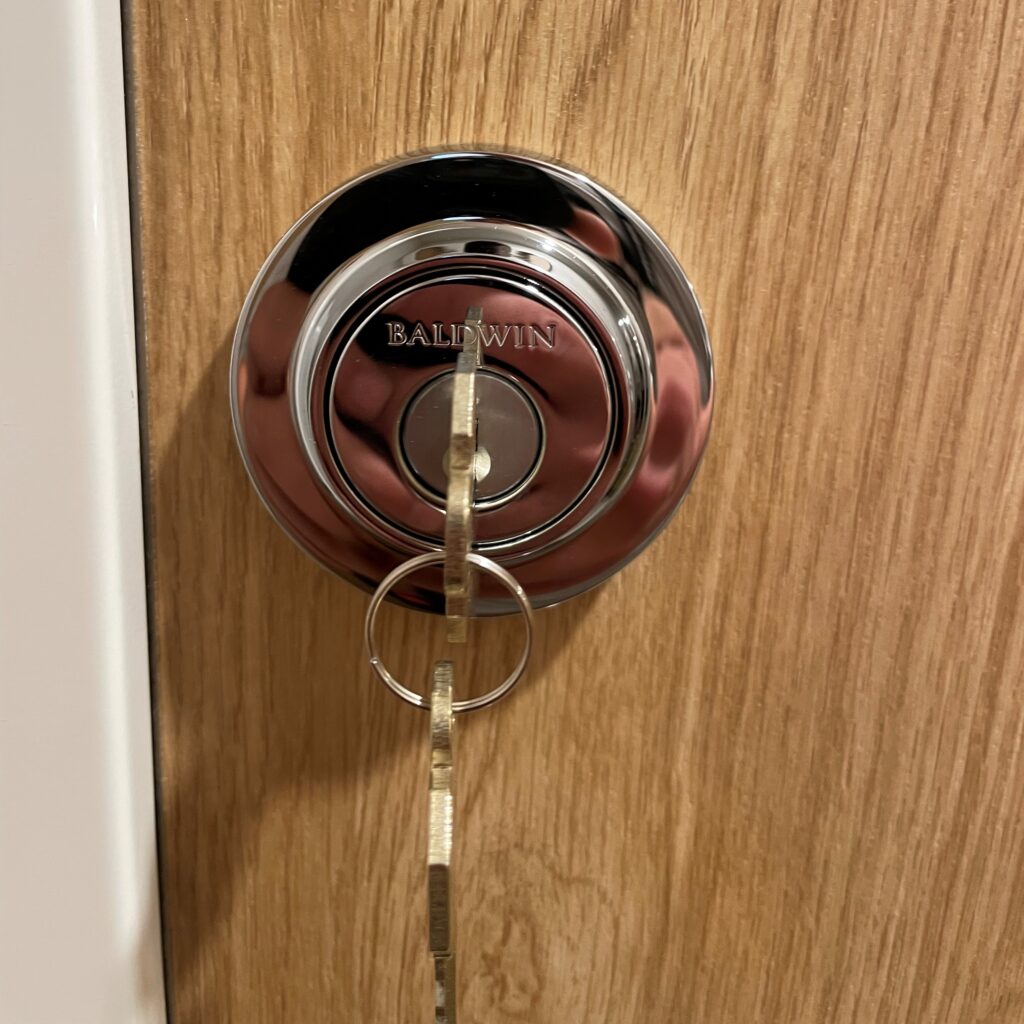 Cabinets & Safes
Personal safety is something that every homeowner would need to feel safe and secure in their environment. We provide top-quality locksmith services to ensure that all your cabinets, safes, and even mailboxes will have ample security that can deter prying eyes from taking what is most precious to you inside your home.
We can handle any job request no matter the size and scope to provide you with simple but satisfying quick-lock solutions.
French Door Mechanisms
Having a beautiful set of French doors should not come at the cost of feeling secure in your home. Our Locksmiths can go over your current locking system and aid you in revamping the security of your French doors with updated locks to keep your space secure.
Whether we are adding a multi point locking system or reviewing the existing hinges and hardware, our locksmiths will make sure you feel safe about having a beautiful entry way into your home. French doors are great and we want to help you feel shielded against anything unwelcome. Call our trained locksmiths out today and feel secure tonight.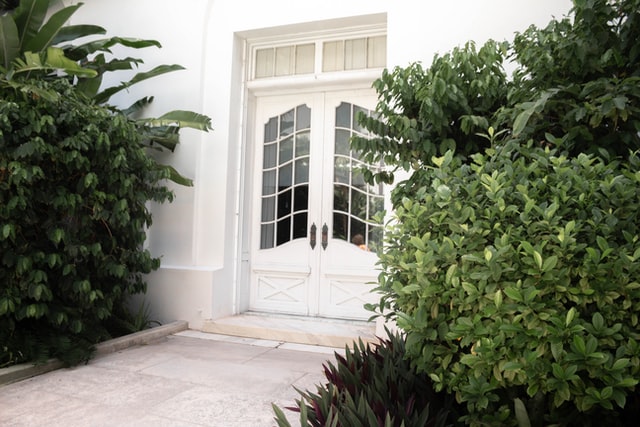 Sliding Doors
Another way to allow bright natural light into your home is with a sliding door. These doors should not be left out when talking about securing your home. Our locksmiths can go over all the alternatives for ensuring your sliding doors are properly kept.
There are plenty of options to ensure the safety of your sliding doors are able to withstand anything. If you are looking to secure your place long term or just for the night our locksmiths will ensure you have the right system to keep your sliding glass door from tempting any breach.