Automotive Locksmith Services
in San Diego, CA
We handle car key replacement, & more auto locksmith resources
Get Your Residential Locksmith Service From Our Team
Your vehicle is your ticket to go anywhere that your heart can take you. The world is out there ready and waiting for you to explore everything there is to see and do. This level of freedom is something that you should strive to achieve whenever possible.
Our skilled locksmiths are all highly trained in providing top-notch level of quality in all our automotive locksmith services to get you back to driving and exploring the open road to your heart's content.
Car Key Production
Here at Bar Locksmith, we understand the joy of owning your own vehicle. Everything from the quality of the car, down to the keys that the manufacturer provides is made with the highest quality that they can provide.
This level of class is something that our team can provide for anyone unfortunate enough to somehow lose or damage their car keys and need an immediate replacement. We ensure top-notch car key production to which you can see the shining resemblance of our build quality as we uphold the highest standard with each key.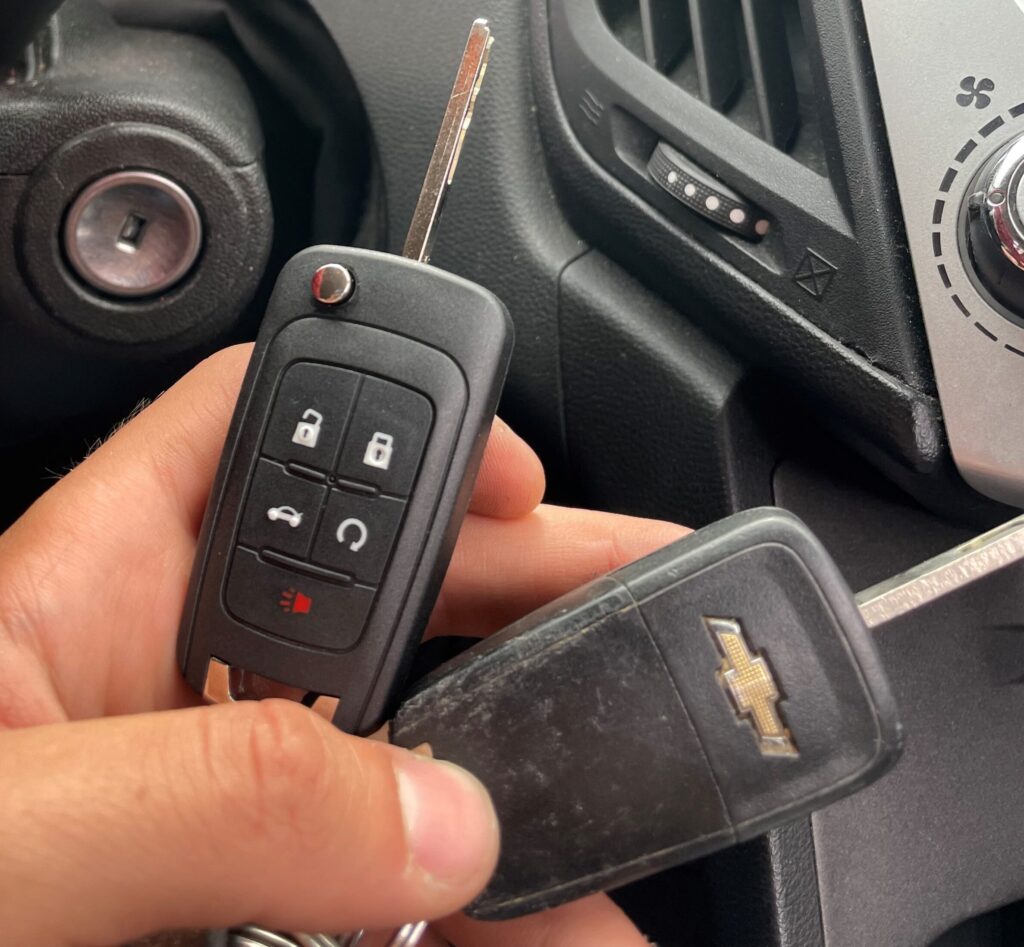 Ignition Lock Service
There is no lock job to big or too small for our team here at Bar Locksmith. We strive to continue to provide excellent service throughout any lock-related issues that may arise with our customers.
Complex automotive lock jobs such as an ignition service is part of our many available offers that we can provide for our beloved customers. Save yourself your precious hard-earned money from expensive car shops and let us give you the professional ignition lock and key service that you deserve.
Car Lock Repair
Broken or lost keys are not the only issue one may have when it comes to getting locked out. Car locks will suffer from wear and tear every time that you use them. Since your vehicle serves as your gateway to the rest of the world, it is high time that you get your car locks repaired to prevent future vehicular lockouts from occurring.
All our locksmiths comes fully equipped with the right toolset and knowledge to bring back your car lock to working capacity. Never settle for hard to open car locks again with us.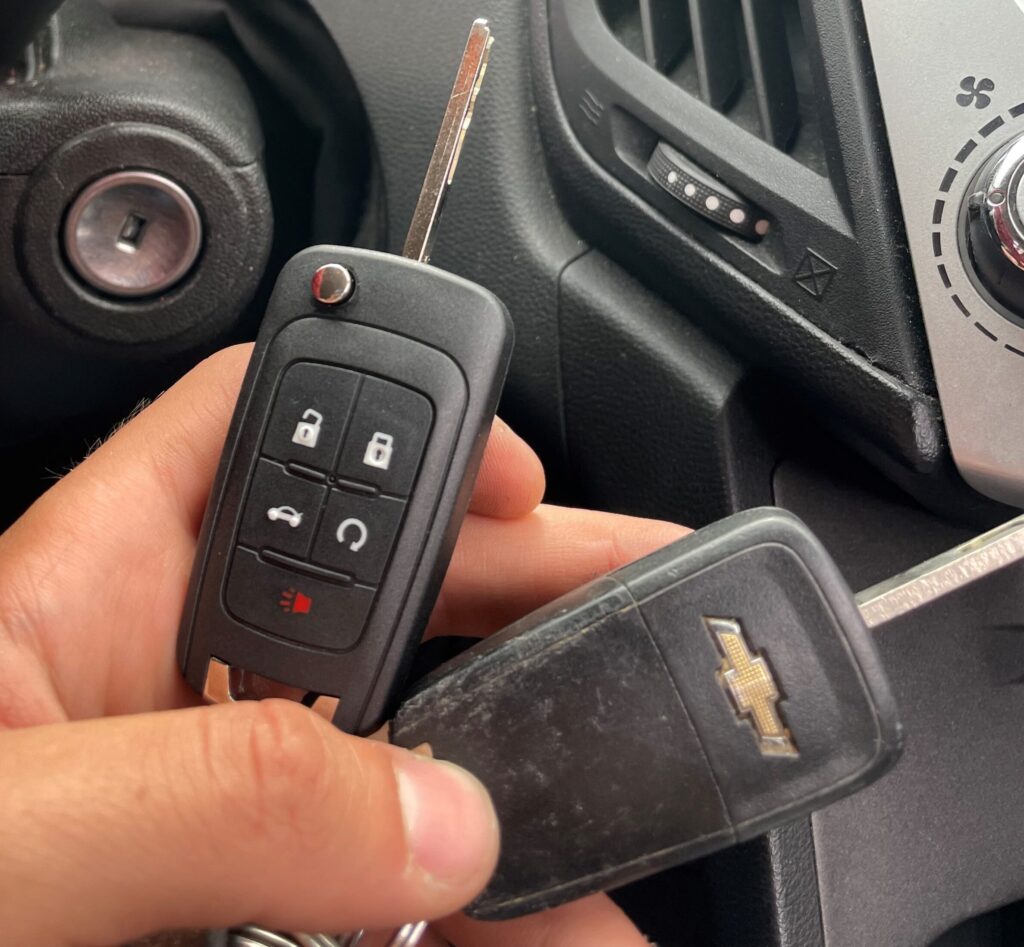 Transponder Installation
Technology evolves in many ways, including how our cars use chips to make it easy to unlock and lock our vehicles with a click of a button. This service is also one that our team has the expertise to handle to better service our car key copy and production to your demanding specifications.
Our locksmiths can meet you wherever destination you are and program your custom transponder chip while also cutting you a fresh set of car keys accurate to your description.