The city of San Marcos is a city located in San Diego County where it has been ranked number 6 in the safest city to live in California backed up by the FBI crime statistics. It is located roughly about 6 miles from the beach and 30 miles north from Downtown San Diego. It is a great community to raise a family in as well as it is away from the city and surrounded by nature.
"I needed some of my locks changed and got in contact with their customer representatives. They were very friendly and made us feel comfortable with them. They took care of everything, I had no problems. They were able to get us into the house and the car within 40 minutes. I recommend this company!"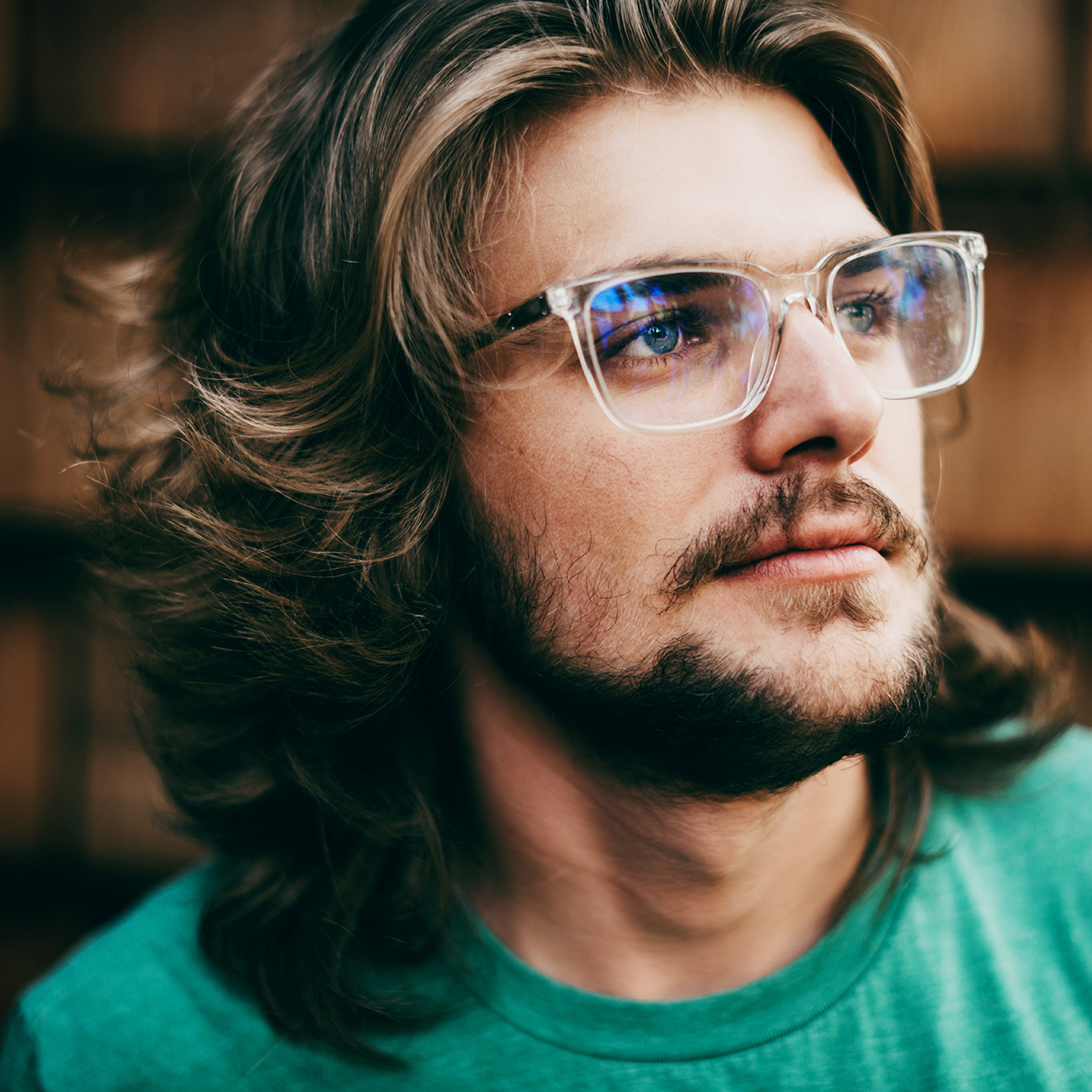 Steven William
"If you're in a pinch as I was, I highly recommend Bar Locksmith! I had lost the key to my car, so they sent this fantastic person named Bar, who helped making of a new key in no time. He was quite pleasant, and before I knew it, he was finished. The pricing was reasonable for the convenience. I cannot recommend these people highly enough."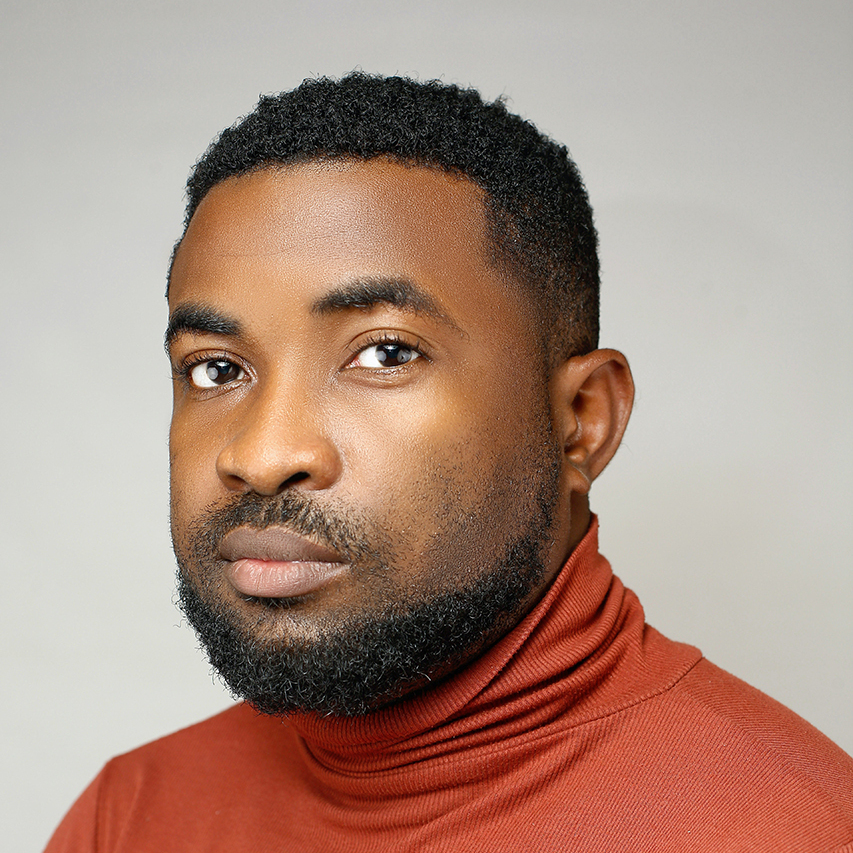 Jeremy Ward
Bar Locksmith

, Your New Go-to Local Service For Anything

Locksmith
1475 Island Avenue San Diego, CA 92101